The Coolest Athlete Homes
Athletes are known for having some of the most extravagant and expensive homes on the market. Here are a few of the best:
Lionel Messi
Messi's futuristic, sustainable house is one of the most unique in the world. Named "One-Zero Eco House," the home is designed to be shaped like a soccer ball and includes features like a half grass/half solar roof and a massive pool on the right side of the house.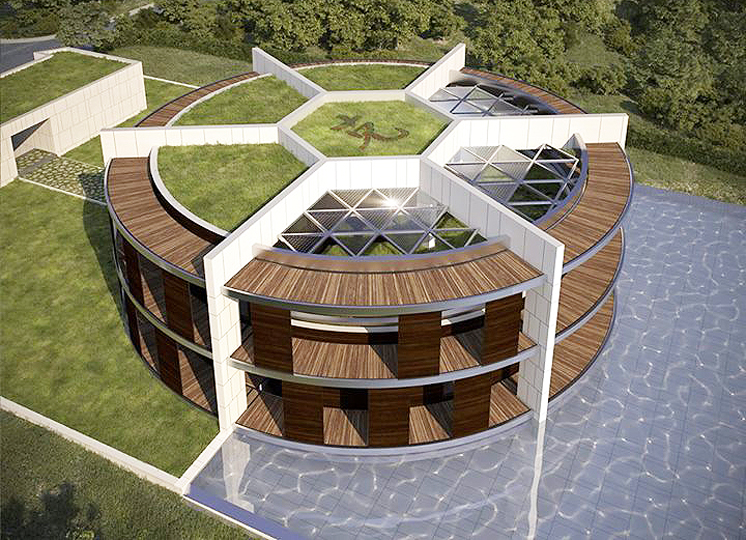 Greg Norman
The Aussie golfer bought his house for just 4.5 million dollars in 1991, but recently listed it at a whopping 65 million dollars. The house is located in the exclusive Jupiter Island neighborhood of Florida. Norman, also known as "The Shark," enjoys features that include a 17-car garage, gourmet kitchen, and a 5500 square foot lawn on which he built a putting green and sand bunker.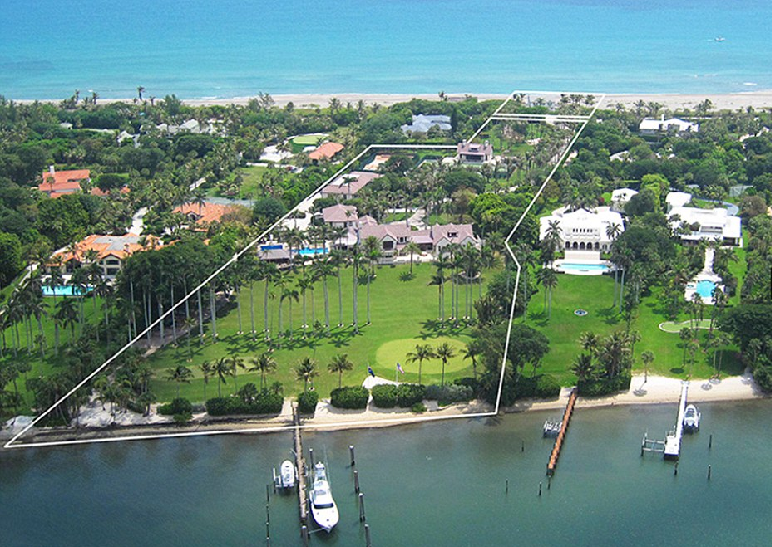 David Beckham
The Beckhams recently sold their central London mansion, but it still makes our list. Built in the 1880s, the 8 bedroom, 7 bathroom home was purchased by the family for 39.6 million dollars. After renovations, the home now includes a nail salon, secret entrances, a catwalk, and an underground tunnel that leads to a backyard garden.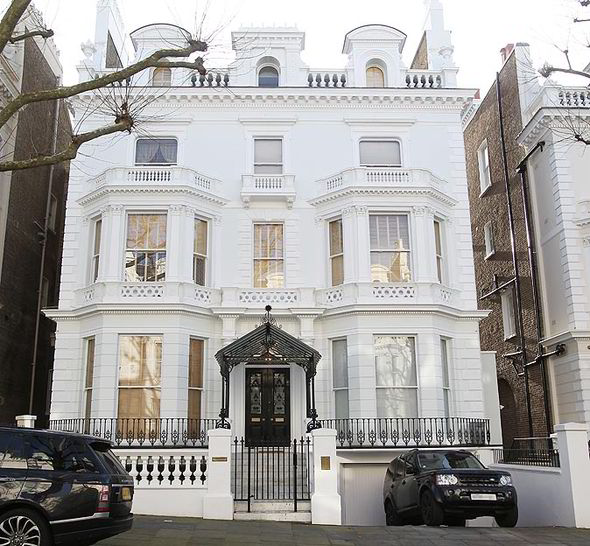 Derek Jeter
Jeter's 30,000 square foot home is located in the suburb of Tampa, Florida near where the Yankees play their spring training games. Known as "St. Jetersberg," the 7 bedroom, 9 bathroom home includes a spa, multiple yacht decks, and two separate 3-car garages.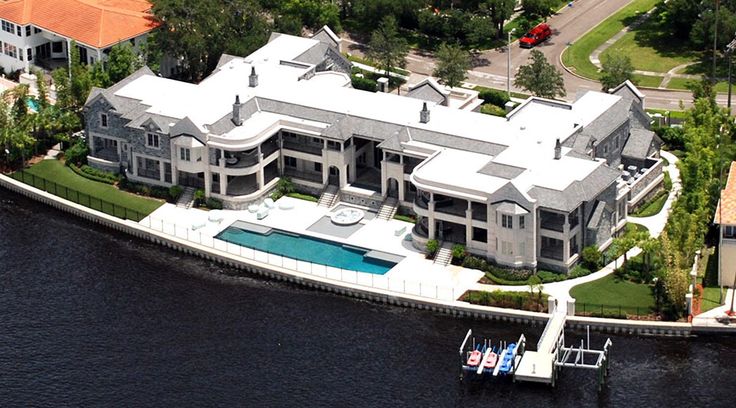 Chris Bosh
The recently retired Heat star may have been the third option in the "Big Three," but his home is second to none. Bosh is a noted home collector, with mansions in Florida, Texas, and California. We chose to feature his Pacific Palisades home, priced around 9.5 million dollars. With a stunning balcony terrace and luxurious infinity pool, it's easy to see why Bosh had to have it.