5 Awesome Luxury Home Features

Are you trying to spice up your home with a few luxury features? If so, this is definitely the article for you. Here are five of the most exquisite luxury home features.
Wine Cellar
Great if you plan on entertaining guests often, a wine cellar can serve both storage and aesthetic purposes. If you want to get even more luxurious, have the cellar be in a temperature controlled room.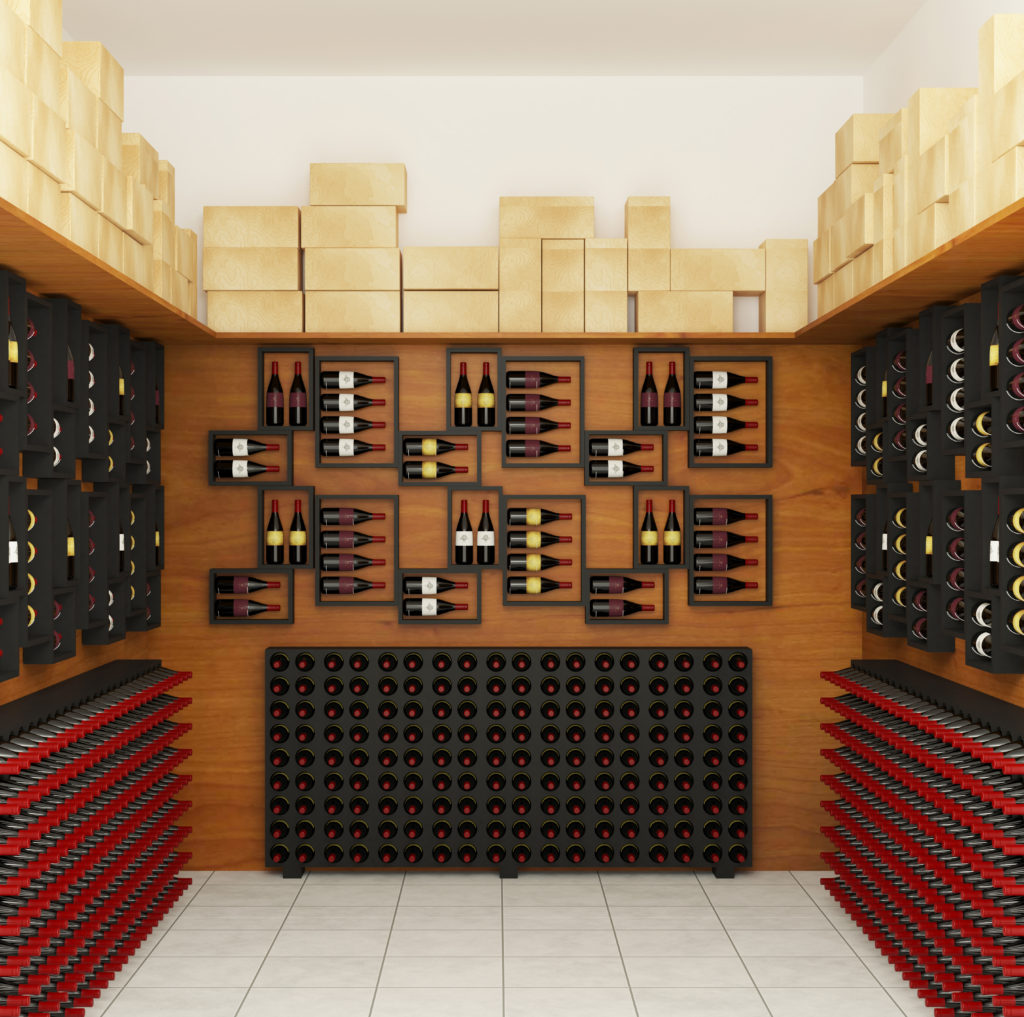 Spacious Walk-In Closet
While walk-in closets have become more common, one with plenty of space to walk around and try on outfits will definitely qualify as luxurious.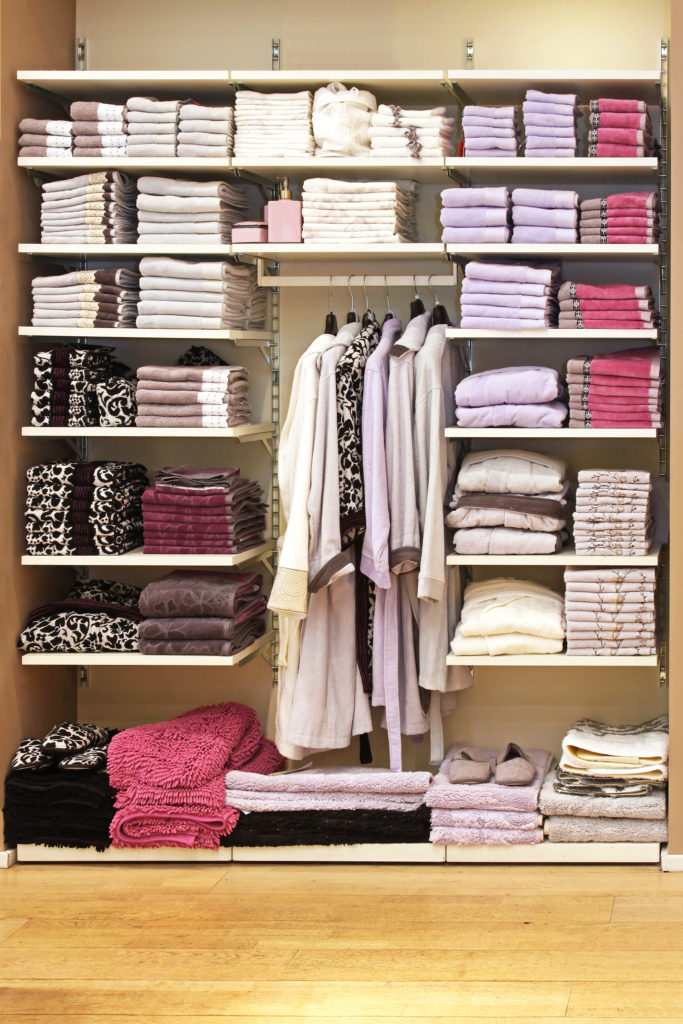 Spa Bathroom 
Why go to the spa when you can bring the spa to you? Some common spa bathroom features include rain showers, heated toilet seats, and towel warmers.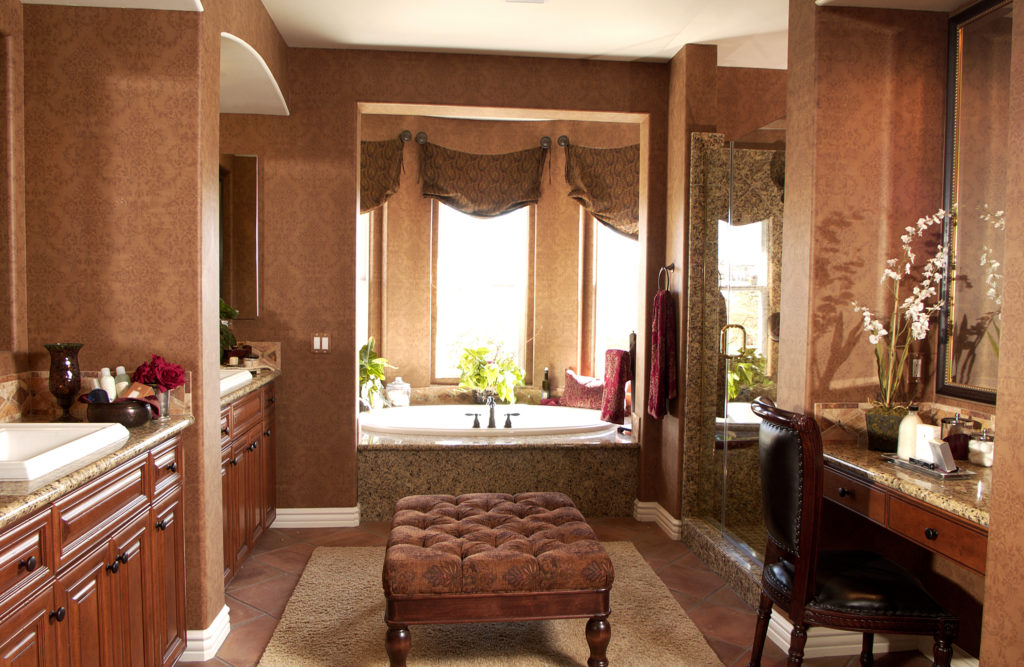 Smart Home Technology
Even though it might not be considered a luxury 30 years from now, smart home technology is something most luxury home buyers desire when purchasing a new home.

Home Theater
Whether it's a place to cozy up and watch a summer blockbuster, or have friends over to watch the big game, more and more homes are adding a home theater style room.